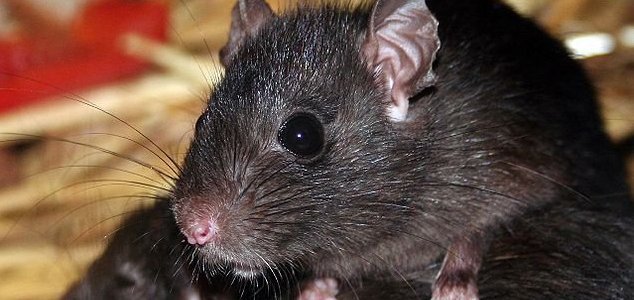 The stuff that nightmares are made of...

Image Credit: CC BY-SA 2.0 Chris Barber
A man who had been waiting for a bus was unaware of the nightmare scenario he was about to experience.
Over the years we've heard stories and seen CCTV footage of unsuspecting pedestrians falling into sinkholes that have suddenly opened up beneath them, but for one New York resident recently, such a scenario came with a terrifying twist that made the nightmare even worse.
33-year-old Leonard Shoulders had been waiting for a bus in the Bronx, New York City, when the concrete underneath his feet suddenly collapsed, causing him to fall into a large hole.
As if this wasn't bad enough, he found to his horror that he was trapped in a space filled with rats.
Having suffered from a broken arm and leg from the fall, he was unable to climb out, however his newfound companions had also made it difficult for him to call out for help.
"He couldn't move, and the rats were crawling all over him," said his brother, Greg White.
"He didn't scream, because he didn't want the rats going into his mouth."
Fortunately, firefighters were eventually able to free him from the hole, but not until he had been forced to lie there for over 30 minutes surrounded by vermin.
While he is now recovering in hospital, it's an experience he's unlikely to forget anytime soon.
Source: The Guardian | Comments (9)
Similar stories based on this topic:
Tags: Rats