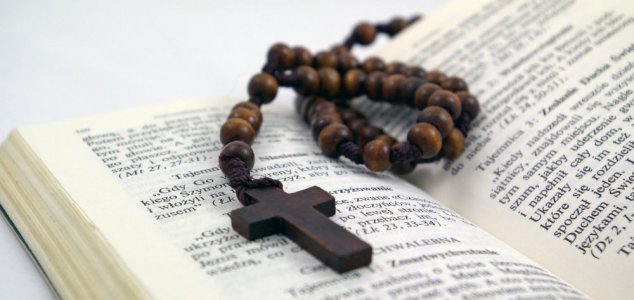 Not everyone is enthused by the pastor's methods.

Image Credit: sxc.hu
A congregation pastor in South Africa has a rather unusual way of healing and blessing his attendees.
Over the years there have been faith healers who claim to be able to cure injuries and illnesses with a simple touch of the hand, but until now we've never heard of one whose primary tool is flatulence.
According to reports, Pastor Christ Penelope of SevenFold Holy Spirit Ministries in Siyandani Village, Giyani possesses the rather unusual ability to heal people by farting on them.
Witnesses claim he delivers his divine power while sitting or standing on top of them.
Not everyone however approves of his unorthodox ways.
"When we come to church it's because we need prayers, not to be farted on," one man told
The Daily Sun
. "What the pastor has been doing isn't right."
"That's not what I signed for," one woman said. "I needed prayers not fart."
According to the man himself, however, his actions have been misinterpreted.
"I don't fart on people - I heal people," he said. "The people saying all those things weren't true. They hear of things and believe them."
Other pastors and religious leaders have since condemned his unusual methods.
"This is wrong. Nowhere does God say sit on people and they will be healed," said Pastor Jacob Sibiya. "Pastors should practice what's in the Bible, not what they think is in there."
Source: Lad Bible | Comments (10)
Similar stories based on this topic:
Tags: Pastor, Healing