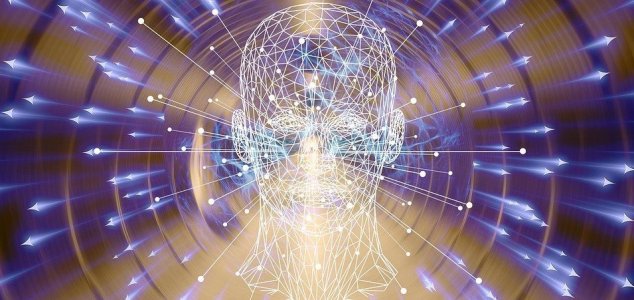 In our mind's eye we can replay past events like a tape recording.

Image Credit: Pixabay / geralt
Scientists have been unravelling the brain's peculiar ability to organize memories in chronological order.
When you recall memories of a past experience, you don't usually recollect the entire thing at once but in the order in which those events happened - like playing back a recording of your experiences.
Exactly how this functionality works inside the brain has long remained a bit of a mystery, but now a team of experts headed up by neuroscientist Leila Reddy at the French National Center for Scientific Research has finally made progress in understanding which parts of the brain are responsible.
By monitoring the brains of patients while they recalled past events, the researchers found evidence to "suggest a robust representation of time in the human hippocampus."
"[This reveals] a representation of an internal or inherent flow of time, that was not driven by something going on in the external world," Reddy told
Vice
in an email.
By studying these 'time cells' within the hippocampus, scientists can not only learn more about how we recollect past events, but also make progress in tackling health conditions that impact memory.
"The hippocampus is important for judging the temporal order of events (among other things), and damage to the hippocampus can result in an impairment of memory for temporal order (for example remembering the order of a list of items)," said Reddy.
"It's therefore important to understand how temporal information is represented in the brain, so as to be able to design interventions or treatments to reduce these deficits in memory."
"Understanding the mechanisms for encoding time and memory will be an important area of research."
Source: New York Post | Comments (7)
Similar stories based on this topic:
Tags: Brain, Time