By:

Gaylelu

| Location:

Michigan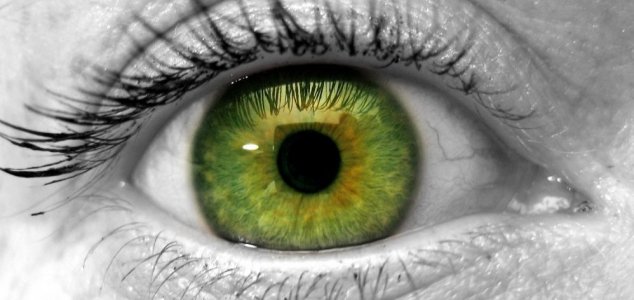 Image Credit: sxc.hu
Have you ever been so scared to talk about something that even thinking about it brings tears and fear ? I was never a believer in god or the devil, playing in the graveyard at night and going into so called hunted houses never scared me.
Then I saw the real thing and I am now a devoted Christian.
It all started after I got released from the hospital, after a close call with death from my heart stopping from malnutrition. As my body shut down, I died for a few seconds and was brought back... when I died there was nothing special, I couldn't even recall it.
After I got released from the hospital I was in a hopeless dark state. The doctors made me go to a therapist in order to get released and I had to start eating food. So a few days later passed and it was around 3-4 am, I felt something menacing and malicious. When I opened my eyes I seen in the doorway a vary tall skinless humanoid creature (demon) peering at me.
It's eyes were wide and jet black and it's teeth were jagged and horrendous. I smelt the smell of burnt flesh and something else, decay. The creature was around 8 to 9 ft tall as it arched in my doorway, you could see the muscles and the substance that was oozing out. I knew it could reach out and grab my throat with it's long fingers, I felt like I was treading a thin line of death.
As he was the one to take me to the hell that was awaiting me... wasn't a surprised for I was a really bad teen and was way into the Santa nice stuff. Yet, I never felt or seen anything so bone chilling. A while of the creature breathing and me looking at it with looking pure dread. Suddenly I felt a release as I screamed and clawed at my eyes only to have my dad slam through the door, and the feeling and that awful creature were gone.
After that now sleepless night, I went to a therapist and drew her a picture of that dreadful creature. She was alarmed from the drawing and took it directly to the priest, his whole church prayed for me. I was informed to avoid and block myself from anything that can make it appear again.
No scary movies no Ouija boards, going to church became a Sunday mandatory and praying was a nightly thing, after I never seen it or anything like it again.
Comments (13)