By:

FF8F3ENCJP

| Location:

Sacramento, California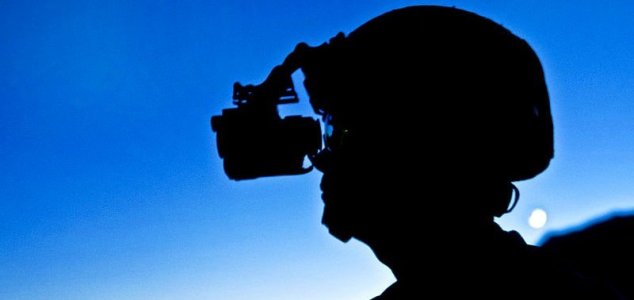 Image Credit: DoD
In California as a child in 1967 I had my first UFO experience that had a "profound" effect on me and has all my life. Ten Thousand people reported the anomaly in the Sacramento skies that summer.
The incident, apropos, happened at Malmstrom Airforce Base in Montana approximately a few days later. The information was exactly the same as the sightings in Sacramento except the codes on the nuclear weapons were compromised. There were orange-peach colored Orbs, "THREE", that were sighted.
This has always haunted me and at the time I felt I knew what they were and what they were doing that night. I became an aviator because of this experience and served in the U.S. Navy until retirement. I can't share the things I saw in the U.S. Navy because it is classified.
We are in communication with extraterrestrial beings and have been for some time and "Valiant Thor" is a fact and not a psychotic episode in our history. We are far more advanced than society knows!
The truth to this will come out very soon now and we should all know that there is benevolence and malevolence that face us in the future.
I don't try to articulate that I am an "alien" because I truly don't know the answer. I am AB- blood factor and have found out much about what we "SAY" we know about this anomaly in human lineage. I think we are on the verge of finding ultimate answers on this and other truly confusing history in our past.
"My prayers are with us all" now and in the future.
Comments (0)