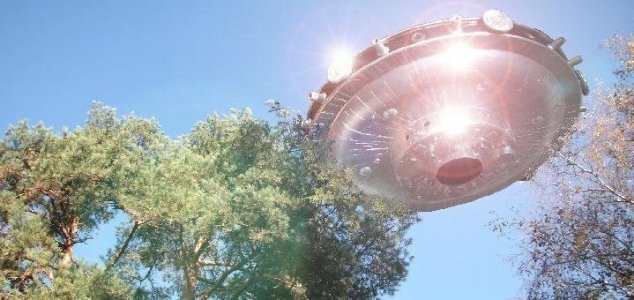 Canada has seen more than its fair share of UFOs.

Image Credit: Per Johansson
A UFO research group has documented every reported sighting over the last quarter of a century.
Canada is well known for being a UFO hotspot and this week a group called
Ufology Research
has completed work on an extensive new study compiling together all the reports of undentified objects over the country in the last 25 years.
In total more than 15,000 objects have been reported since the group first started to collect data back in 1989 and most of them have had no definitive explanation.
"Coincidentally, this almost exactly matches the total number of UFO reports collected and analysed by the United States Air Force Project Blue Book during its official run of less than 20 years from 1952 to 1970," the group wrote on its blog.
According to the study, sightings were more common in the evening after 10pm and occured most frequently over cities such as Toronto, Calgary and Vancouver. There were even 467 cases that allegedly involved sightings of extraterrestrial entities.
"Regardless of one's belief in the 'reality' of UFOs (however that may be construed), studies such as ours affirm that there is a persistent phenomenon that deserves further scientific study," said group research co-ordinator Chris Rutkowski.
Source: The Weather Network | Comments (13)
Tags: UFO, Canada