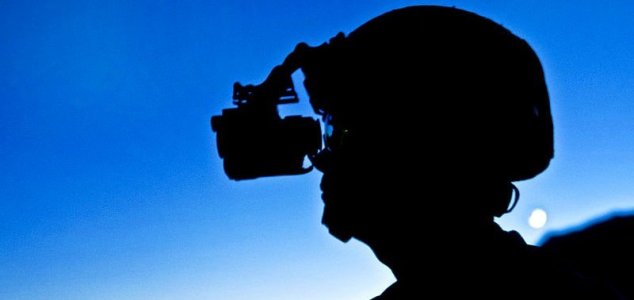 Troops have witnessed strange objects in the sky.

Image Credit: DoD
Soldiers in India have reported several sightings of unidentified flying objects over the China border.
Reports have been hitting the headlines in India and elsewhere concering claims of more than 100 individual sightings of strange objects in the skies over the Line of Actual Control with China.
Army troops and police officers stationed in the Ladakh region have described "yellowish spheres" that appeared to "lift off from the horizon on the Chinese side and slowly traverse the sky for three to five hours before disappearing."
Despite concerns over possible incursions, military officials have played down suggestions that these objects could be drones or military aircraft flying over the 2,100-mile border.
When queried about the incidents, Defence Minister A K Antony denied any concern and stated that there was no conclusive evidence that sightings of unidentified flying objects had actually taken place over the region at all.
Source: Indian Express | Comments (37)
Tags: UFO, India, China