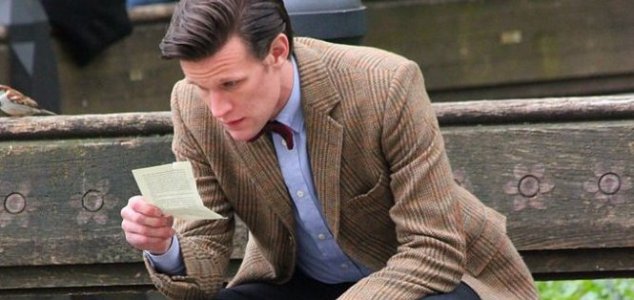 Can humans regenerate like a Time Lord ?

Image Credit: CC BY-SA 2.0 Frank eng
In what is being hailed as a world first, scientists have succeeded in regenerating an organ in mice.
In the popular science fiction TV series 'Doctor Who' the titular Time Lord famously cheats death by regenerating his entire body and now scientists believe that it may be possible to do something similar with specific organs in humans.
In a recent breakthrough, a team of researchers at Edinburgh University managed to successfully rebuild the thymus of old mice so that the organ was restored to the same state as that seen in much younger animals. The process involved reactivating a pre-existing natural mechanism responsible for rejuvenating the organ that shuts down with age.
"By targeting a single protein, we have been able to almost completely reverse age-related shrinking of the thymus," said Professor Clare Blackburn. "However, before we test this in humans we need to carry out more work to make sure the process can be tightly controlled."
Source: The Guardian | Comments (14)
Tags: Mouse, Organ, Regeneration