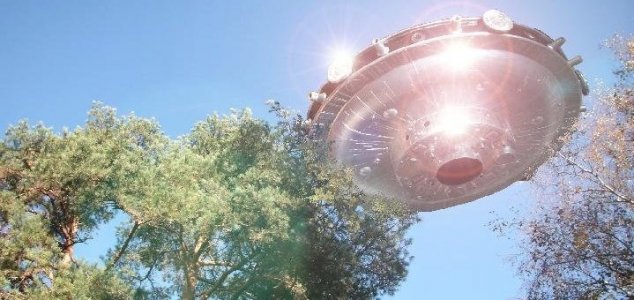 UFOs have been sighted over Vancouver for years.

Image Credit: Per Johansson
A new survey has identified the Canadian city as one of the best places in the world to see a UFO.
Canada itself is no stranger to the unexplained having been a UFO activity hotspot for decades. Last year there were 1,100 reported sightings in the country and a whopping 116 of those occurred within the city of Vancouver alone.
Astronomer Chris Rutkowski, who works with the Canadian UFO survey, has been attempting to make sense of the data and believes that the sheer number of reports warrants further investigation.
"Are we looking at a real phenomenon ?" he said. "Is there a psychological phenomenon accounting for all this ? Why do people persist in seeing something that supposedly shouldn't be there ?"
Some of the people living in the city have reported sightings of UFOs on a regular basis.
"I see them every night," said Vancouver resident Charles Lamoureux. "I can pretty well tell what's a satellite and not a satellite. If it's not a satellite and way up in the atmosphere and it changes direction, there's not many things it could be."
Source: CTV News | Comments (18)
Tags: UFO, Vancouver, Canada