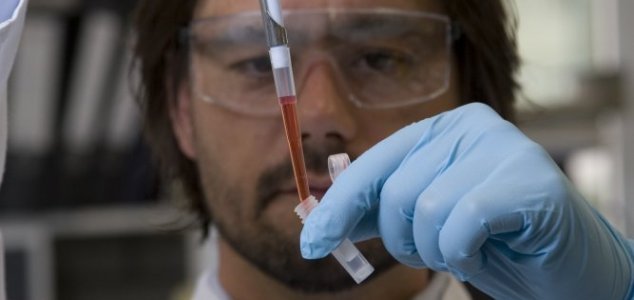 Scientists were baffled by the unexpected growth.

Image Credit: sxc.hu
A failed stem cell procedure ended up producing a strange nose-like growth over eight years later.
The woman, who has remained anonymous, had been subjected to a procedure in which stem cells from her nose had been implanted in to her spine in order to help cure her paralysis.
Unfortunately the treatment didn't work, but eight years on she returned to the hospital complaining about a mysterious pain she was experiencing in the area of the procedure.
When doctors examined her they were perplexed to discover a 3cm growth made of nasal tissue on her back. The 'nose' was comprised of bits of bone and nerve branches but had failed to connect up with her spinal nerves.
"It is sobering," said stem cell researcher George Daley. "It speaks directly to how primitive our state of knowledge is about how cells integrate and divide and expand."
Comments (18)
Tags: Stem Cells, Nose