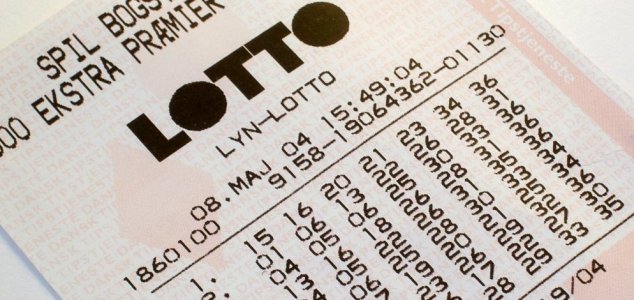 Ozcan's dream lead to a huge win for his boss.

Image Credit: sxc.hu
A restaurant owner is being forced to share his winnings with a waiter who predicted that he would win.
Waiter Fatih Ozcan who works at the Kapadokya Turkish restaurant in York claims that he had a precognitive dream the night before a EuroMillions lottery draw in January 2012 suggesting that he and his boss, Hayati Kucukkoylu, would win a large cash prize.
Amazingly his prediction came to pass, with Kucukkoylu scooping a whopping £1M after buying a ticket based on Ozcan's advice.
Afterwards however Ozcan insisted that he be entitled to half the winnings because it was only through his precognitive experience that his boss had even bought a ticket at all. The matter eventually went to court where a judge ordered that the prize money be evenly split between them.
"He dreamt that he was holding a large bundle of cash and standing in front of him was his boss," said Judge Mark Gosnell. "Mr Ozcan is a strong believer in the power of dreams and interpreted this to mean that he and Mr Kucukkoylu would win the lottery."
In the end it was decided that the two men had entered in to an agreement to buy the ticket together, hence why both Ozcan and his boss were entitled to a share of the prize.
Source: Telegraph | Comments (18)
Tags: Lottery, Predict, Precognition