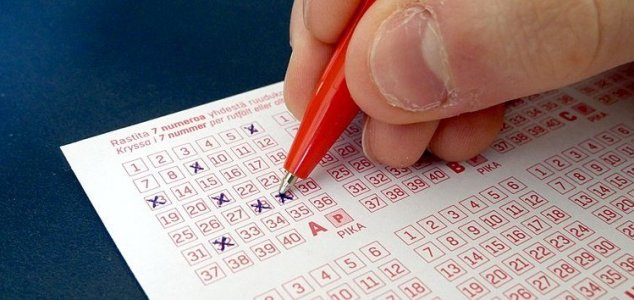 The odds of winning twice in one day are astronomical.

Image Credit: CC BY-SA 4.0 Santeri Viinamaki
One fortunate Colorado resident couldn't believe his luck when he managed to scoop two consecutive jackpots.
Winning the lottery is something that most of us can only dream of, yet for others, it is an event that can occur, not just once, but twice - and sometimes within an inconceivably short space of time.
This week it was revealed that a man known as 'Joe B', who had been playing the lottery using the same numbers for over 30 years, walked into a store on Lake Avenue in Pueblo and purchased a ticket on March 25th before deciding to buy a second from a separate store a few hours later.
Incredibly, he discovered that both tickets had won the $1 million Powerball jackpot.
"Joe likes to play one play of his own numbers, and a couple more plays with Quick Picks," the Colorado Lottery explained. "He bought a few Powerball plays in the morning at 7-Eleven on 926 Lake Ave, then stopped and bought a few more plays in the evening at Loaf N' Jug on 2050 Lake Ave."
The lucky winner reportedly claimed his prize on Friday, however due to the coronavirus lockdown he had to visit a special drive-thru office to pick up the cheques.
According to the Colorado Lottery's website, when asked what he and his wife were going to do with his newfound wealth, Joe responded - "the boss has plans for it".
Source: Fox News | Comments (9)
Similar stories based on this topic:
Tags: Lottery, Prize