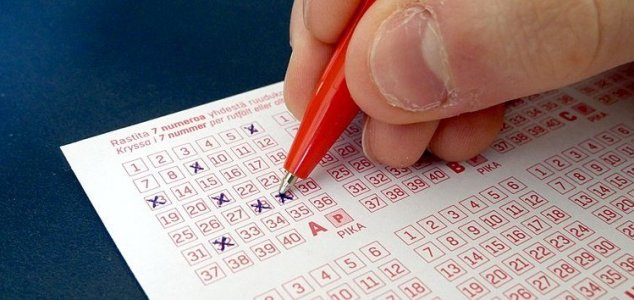 What are the odds of this happening ?

Image Credit: CC BY-SA 4.0 Santeri Viinamaki
South Africa's national lottery has come under scrutiny after a perfect progression of numbers was drawn.
When it comes to buying a lottery ticket, most people will tend to avoid putting down six consecutive numbers, however in a bizarre twist, that's exactly what was drawn in South Africa's PowerBall lottery on Tuesday - a perfect run of 5, 6, 7, 8, 9 and 10.
Incredibly, 20 people managed to win a share of the jackpot which amounted to $370,000 each.
While technically the odds of these numbers coming up are the same as they are for any other random selection of numbers, many people have expressed suspicion over the fact that six consecutive numbers had been drawn while others have called the whole thing a 'scam'.
Officials have argued that the reason there were more winners than usual this time was because the sequence of numbers that was drawn happens to be a popular choice for ticket holders.
South Africa's National Lotteries Commission (NLC) is now investigating the draw.
Source: BBC News | Comments (4)
Similar stories based on this topic:
Tags: Lottery