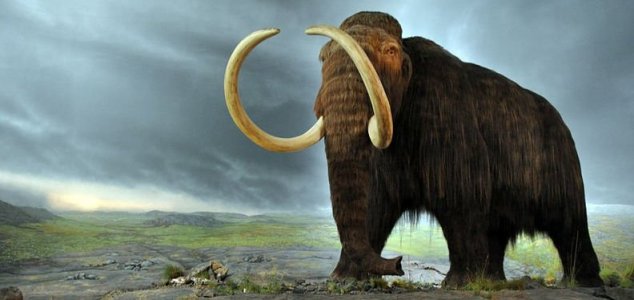 Ethical concerns could halt efforts to clone a mammoth.

Image Credit: CC BY-SA 2.0 Flying Puffin
Scientists have been seeking viable DNA samples from a well-preserved mammoth found in Siberia.
The creation of a live mammoth would be one of the greatest scientific achievements in history, but even if scientists were able to discover the preserved genetic material necessary to make it happen there could be a number of other factors that prevent any cloning attempts from taking place.
Most notable of these would be the ethical dilemma of using live modern day elephants in the cloning process.
"The most fundamental step and ethical concern with this kind of procedure is that you need to have an Asian elephant surrogate mum at some point; cloning a mammoth will require you to experiment on probably many, many Asian elephants," said palaeobiologist Dr Tori Herridge.
"The most important thing is how much we can learn without having to go down the route of cloning."
Of particular concern would be having to confine and experiment on the elephant during what would undoubtedly be a highly unconventional and dangerous 22-month pregnancy.
"All of those aspects... I don't think that they are worth it," said Dr. Herridge.
Source: Independent | Comments (39)
Similar stories based on this topic:
Tags: Mammoth, Cloning