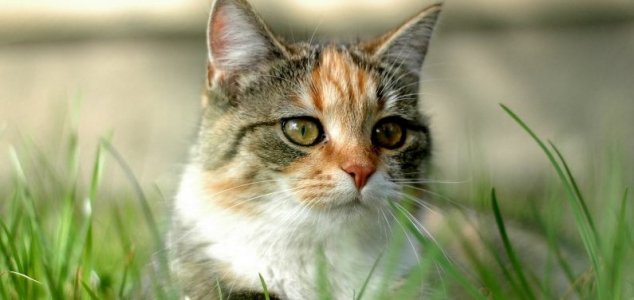 Cats are less domesticated than dogs.

Image Credit: sxc.hu
A new study has revealed that household cats, unlike dogs, are likely to be only semi-domesticated.
Despite sharing our homes for more than 9,000 years, cats have never reached the same level of domestication commonly seen in their canine counterparts.
Scientists working on a cat genome sequencing project compared the genomes of domestic cats with those of wild cats and discovered that our feline companions are not as far removed from their wild counterparts as had been previously believed.
"Cats, unlike dogs, are really only semi-domesticated," said senior study author Wes Warren. "They only recently split off from wild cats, and some even still breed with their wild relatives."
It is thought that humans originally started to domesticate cats because they provided a valuable service in keeping rats and other pests away from grain and other food supplies.
The cats in turn would have stuck around because they were rewarded with food for their efforts.
"Our results suggest that selection for docility, as a result of becoming accustomed to humans for food rewards, was most likely the major force that altered the first domesticated cat genomes," said Warren.
Source: Independent | Comments (41)
Similar stories based on this topic:
Tags: Cats, Dogs