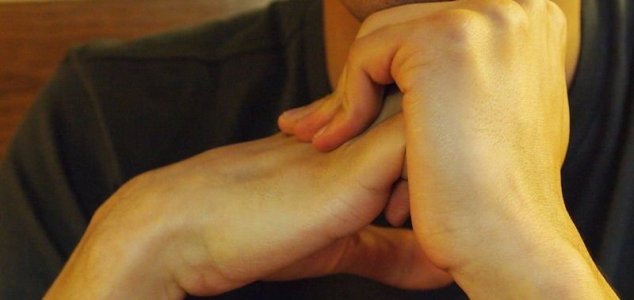 Our hands appear to be less evolved than those of chimpanzees.

Image Credit: CC BY 2.0 Jaysin Trevino
Contrary to popular belief, human hands are not as evolved as those of our closest living relatives.
Our ability to grip and manipulate objects with great finesse would seem to suggest that our hands are highly evolved - far more so than chimpanzees or any other living primate.
According to a new study however it turns out that our hand proportions have changed very little from that of our last common ancestor while the hands of chimpanzees have evolved significantly.
"The findings suggest that the structure of the modern human hand is largely primitive in nature, rather than, as some believe, the result of more recent changes necessary for stone tool-making," said Kurtis Hiatt from The George Washington University.
This does not mean that the structure of our hands is disadvantageous - chimpanzees for instance do not possess opposable thumbs which is something we rely on, but from a purely evolutionary perspective our hands represent a much more primitive anatomical structure.
"Humans have only slightly modified finger and thumb lengths since their last common ancestor," said anthropologist Dr Sergio Almecija. "This probably occurred with the advent of habitual bipedalism in hominins, and almost certainly preceded regular stone culture."
Source: ABC.net.au | Comments (17)
Tags: Hands, Chimpanzee