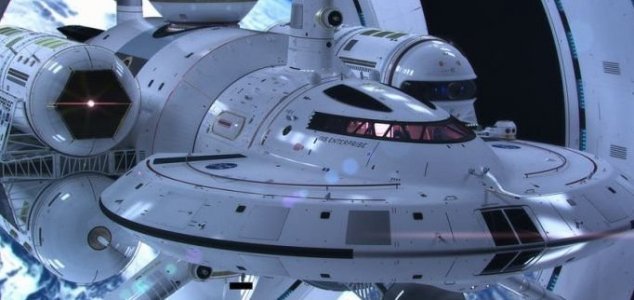 Could EMDrive lead to a new chapter in space exploration ?

Image Credit: NASA / Mark Rademaker
A German scientist​ has confirmed that NASA's inexplicable new propulsion system actually does work.
Despite being branded as 'impossible' by most scientists, NASA's electromagnetic propulsion engine has been attracting a lot of interest in recent months as a possible successor to the chemical engines traditionally used in deep space probes and other spacecraft.
Now German scientist Martin Tajmar, an expert in debunking questionable propulsion methods, claims that he has tested the device himself and found that it does actually work.
"Our measurements reveal thrusts as expected from previous claims after carefully studying thermal and electromagnetic interferences," he said. "If true, this could certainly revolutionize space travel."
EMDrive allegedly works by converting electrical power in to thrust without the need for propellant through a process that scientists argue is in direct violation of the laws of physics.
"My insight is that the EMDrive is complete crap and a waste of time," said physicist Sean Carroll. "I'm going to spend my time thinking about ideas that don't violate conservation of momentum."
Despite widespread skepticism however EmDrive appears to be here to stay and if it does what it claims it does then it could lead to a whole new chapter in humanity's exploration of the solar system.
Recent media coverage on the topic has speculated that with electromagnetic propulsion it may be possible to reach the moon in only four hours and Pluto in just 18 months.
Source: Sydney Morning Herald | Comments (69)
Tags: EMDrive, NASA