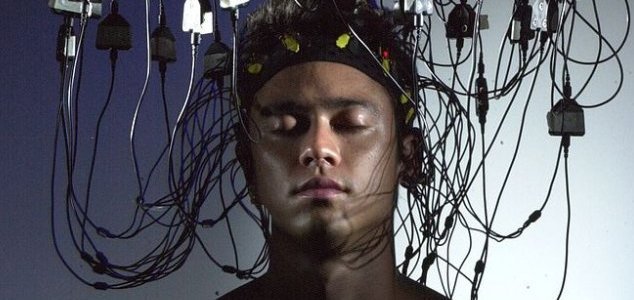 Would you want memories of things that never happened ?

Image Credit: CC BY-SA 3.0 Glogger / Chris Aimone
A leading British scientist has suggested that we may soon have the ability to manipulate memories.
It may sound like something out of the movie 'Total Recall', but according to Professor Tim Bliss, a British neuroscientist who is set to be awarded this year's coveted Brain Prize, it may soon be possible to add and remove memories just like we save and delete data from a computer.
"I think that memory is one of the essential faculties of mind which we will eventually understand almost completely," he said. "I wouldn't say that about other faculties of mind such as consciousness. For memory, I think we've got a pretty good handle on what happens."
"If that is the case then the question does become possible. Could we instill memories which we didn't actually have ? In theory that's possible. In practice, of course, we can't do it now, but I'm not saying that could never happen. It is one of those things which society will have to decide."
Perhaps ultimately such technology may come down to a matter of principle - would you want to have memories of meeting someone or doing something that never actually happened ?
On a similar level, would you want uncomfortable memories removed from your mind entirely ?
According to fellow prize winner Professor Graham Collingridge, the removal of distressing memories may actually prove advantageous in the treatment of a wide range of ailments.
"The classic example would be post-traumatic stress disorder and another example would be chronic pain, which is a form of memory," he said.
"There's very good evidence now that we can start to erase memories using drugs and this may be useful eventually for the treatment of post-traumatic stress disorders and potentially also chronic pain. So there are reasons why it could be beneficial to manipulate memory in the future."
Source: Telegraph | Comments (18)
Similar stories based on this topic:
Tags: Memory