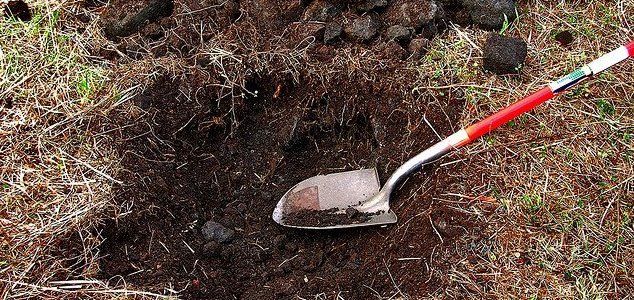 Castro voluntarily had himself buried in the ground.

Image Credit: CC BY 2.0 Tommy Sea
Exorcist Maxi Castro ended up burying himself alive while trying to purge demons from a teacher's house.
The strange series of events began when Castro was called in to remove demons from the house of school teacher Wasantha Bandara in the village of Pelanwatte. "I saw him perform a ritual like this at a temple six months ago and invited him to check my property," she said.
The peculiar ritual involved Castro requesting that he be buried in the ground in a shallow grave with a sword that he would push up from underneath to indicate that he was ready to be dug up.
Helpful onlookers followed his instructions to the letter, but after three hours there was no sign of any movement and it was decided that he should be dug up anyway. He was found unconscious and upon being taken to hospital was declared dead.
Police in the region and currently investigating the incident.
Source: New Strait Times | Comments (23)
Tags: Exorcism, Sri Lanka