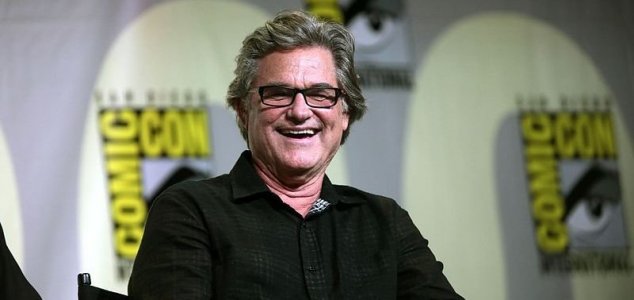 Russell witnessed the phenomenon first-hand.

Image Credit: CC BY-SA 2.0 Gage Skidmore
The pilot who famously reported witnessing the 1997 Phoenix Lights was actually actor Kurt Russell.
One of the best known UFO cases in the history of the United States, the Phoenix Lights was a mass sighting that occurred over Arizona 20 years ago.
Thousands of people reported witnessing either a series of stationary lights over the Phoenix area or a separate triangular shaped formation of lights that was seen passing over the state.
One particularly notable sighting was that of a pilot and his son who had been approaching the city in a private plane at the time.
Now in a bizarre twist, it has been revealed that this pilot had actually been Kurt Russell - the actor famous for his role in the movie
Stargate
and more recently,
Guardians of the Galaxy Vol. 2
.
"I was the pilot," he said during a recent BBC interview. "[We] saw six lights over the airport in absolute uniform in a V-shape. I was just looking at them and I was coming in."
"I said 'I'm gonna call,' and I reported it. They said...'We don't show anything.'"
A clip from the interview, which was featured on 'The One Show', can be viewed below.
Source: Maxim.com | Comments (16)
Tags: Phoenix Lights, UFO