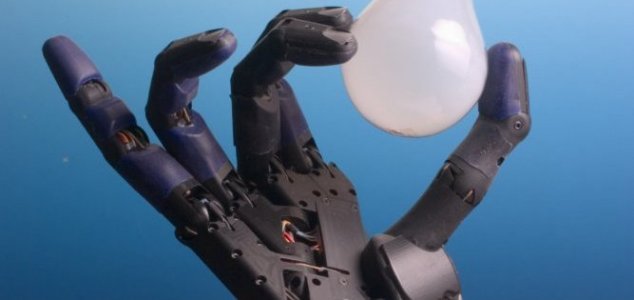 Google's AI can learn and improve over time.

Image Credit: CC BY-SA 3.0 Richard Greenhill and Hugo Elias
The Google Brain project has created an AI that is capable of designing a 'child' AI superior to itself.
The new artificial intelligence, which is known as AutoML (Automated Machine Learning), acts as a controller neural network that can develop a child AI network for specific tasks.
To demonstrate the system, Google researchers tasked AutoML with developing a child AI known as NASNet that can recognize objects ( cars, trees, people etc. ) in video footage in real-time.
By analyzing the performance of NASNet, implementing improvements and then repeating this process thousands of time, AutoML was able to create an AI that superseded all other versions.
The resulting NASNet child AI was 1.2% more accurate and 4% more efficient that any existing human-made version of the same system.
"We hope that the larger machine learning community will be able to build on these models to address multitudes of computer vision problems we have not yet imagined," the researchers wrote.
Source: Futurism | Comments (34)
Similar stories based on this topic:
Tags: Google, Artificial Intelligence