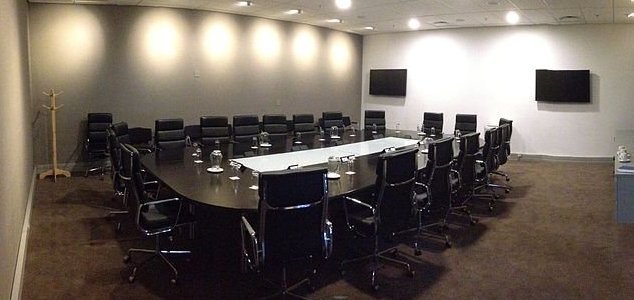 Business rivals are among those who use bugs to gain the upper hand.

Image Credit: CC BY-SA 3.0 Discott
Demand for bug-sweeping services is now higher than ever due to how easily such devices can be hidden.
From wall sockets to fire alarms - even the smallest and most mundane of household items now has the potential to hide a surveillance device that can be accessed remotely from anywhere in the world.
The rate of advancement in this area is certainly concerning - especially given that just 10-15 years ago it would have been necessary for someone to be in close proximity to acquire any data.
Now though, the individual doing the spying can simply listen in whenever they feel like it.
Matt Horan, security director of C31A Solutions, is one of a number of experts whose bug-sweeping services have been in increasingly high demand over the last few years.
Clients such as high-profile businessmen and politicians who believe that their rivals may have bugged their home can pay for an expert to sweep the property with special bug-detecting equipment.
Board rooms, yachts and other premises used by the high-ranking and wealthy are also prime targets.
"Nine times out of ten you don't find anything," said Horan.
"However, there are occasions when you do find stuff."
When a surveillance device is found, one option for clients is to actually leave it in place and feed misinformation to whoever is listening in.
Either that, or, as Horan puts it, 'smash a hole in the wall and take it out'.
Source: Sky News | Comments (9)
Tags: Bugs, Spying