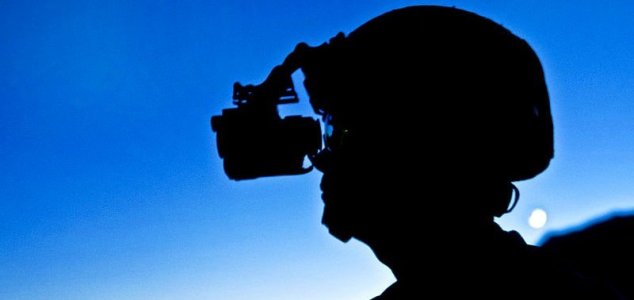 Are officials attempting to backtrack or is something else going on ?

Image Credit: DoD
Government officials have been offering conflicting answers to questions about the program's objectives.
Known as the Advanced Aviation Threat Identification Program, the $22 million project reportedly ran from 2007 to 2012 and was founded to investigate military sightings of unidentified flying objects.
When contacted by the Sun Online recently however, the US Defence Intelligence Agency seemed to suggest that there had been some misunderstandings about the program and its goals.
"There is some confusion about this program and claims about its purpose in press reporting ... the Defence Intelligence Agency has not released any information, files or videos," said a spokesman.
The Department of Defence meanwhile moved to play down the DIA's comments by insisting that they had in fact been 'clear' about the program's goals and that there was no 'confusion'.
"The AATIP's mandate, when it existed, was to assess far-term foreign advanced aerospace threats to the United States," said a DoD spokesman.
So why are two government agencies offering up conflicting information on the topic ?
"It does seem to me like they might be backtracking," said UFOlogist Alejandro Rojas. "They haven't clarified exactly what the confusion is, but I'm not surprised that they are scrambling over this now."
Source: Fox News | Comments (34)
Similar stories based on this topic:
Tags: UFO, Pentagon