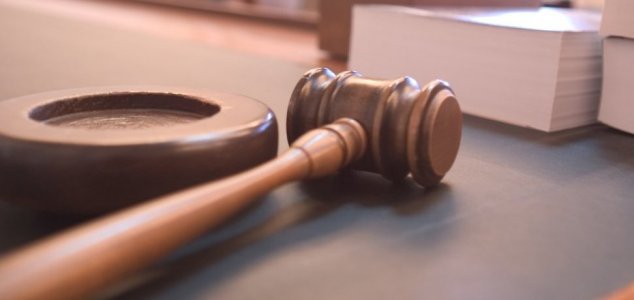 The court refused to accept Reliu's claim that he was alive.

Image Credit: PD - Joe Gratz
A Romanian court has formally rejected Constantin Reliu's claim that he is actually very much alive.
According to reports, the 65-year-old had traveled to Turkey for work in 1992 but had lost contact with his family during that time, leading to him being mistakenly declared dead back home.
After being arrested in Turkey due to expired papers and deported back to Romania, Reliu discovered that, because he was officially dead, the system no longer recognized him as a valid citizen.
He later took the matter to court in an attempt to overturn his 'deceased' status only to find that his appeal had been rejected on the basis that he had undertaken the appeal process too late.
"I am officially dead, although I'm alive," he said.
"I have no income and because I am listed dead, I can't do anything."
Source: USA Today | Comments (20)
Tags: Romania, Court