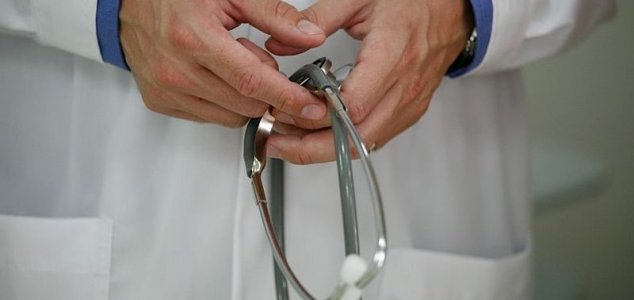 Fortunately, cases like this are extremely rare.

Image Credit: CC BY 2.0 Alex Proimos
A woman complaining of back pain was found to have a broken epidural needle lodged in her spine.
41-year-old Amy Bright from Florida had started to experience severe back pain and other health problems a few months after giving birth by caesarean section in 2003.
It wasn't until she was given a CT scan following a fall last year that the culprit was discovered - a broken epidural needle that had been lodged in her spine for a staggering 14 years.
The needle had caused severe nerve damage and there is now the distinct possibility of permanent paralysis whether or not the needle is left in or taken out.
Incredibly, it has since been revealed that the hospital had actually known about the needle at the time but had decided not to tell her about it. If it had been removed back then, she would have been fine.
She is now planning to file a lawsuit against the hospital for fraud and medical malpractice.
The case echoes that of an army veteran in Connecticut who in January discovered that a scalpel had been left inside his abdomen for four years after a medical procedure.
Source: Tech Times | Comments (7)
Tags: Needle