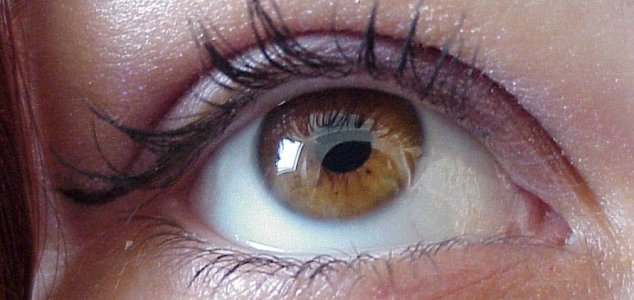 If you've ever had something stuck in your eye, spare a thought for this woman.

Image Credit: sxc.hu
A young woman in Taiwan who complained of a swollen eye was found to have small bees under her eyelid.
The 29-year-old had visited Fooyin University Hospital in Donggan earlier this week believing that her swollen eye was the result of a simple infection that could be cleared up by taking antibiotics.
When doctors examined her however, they discovered four small bees living under her eyelid.
Fortunately they were able to carefully remove the insects without incident.
"I saw something that looked like insect legs, so I pulled them out under a microscope slowly, and one at a time without damaging their bodies," said Dr Hung Chi-ting.
According to reports, prior to visiting the hospital the woman had been pulling weeds from her family's grave when she felt something go in to her eye. Initially assuming it to be soil, she washed it out after returning home but later started to experience swelling and a sharp pain beneath her eyelid.
The insects were believed to be
Halictidae
- more commonly known as 'sweat bees'.
Doctors have described the incident as a 'world first'.
Source: The Guardian | Comments (4)
Similar stories based on this topic:
Tags: Eye, Bees