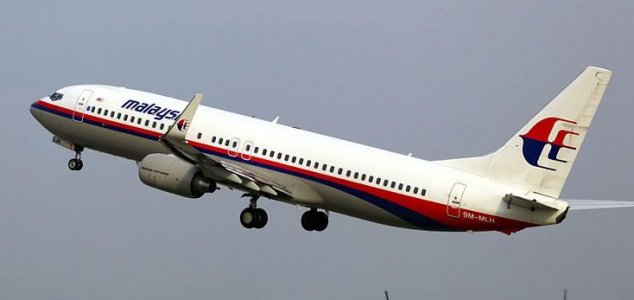 Did the pilot deliberately cause the disaster ?

Image Credit: CC BY-SA 2.0 byeangel
Investigators looking in to the fate of the doomed airliner have learned more about the plane's final hours.
Exactly what happened to Malaysia Airlines Flight 370 after it took off from Kuala Lumpur International Airport on March 8, 2014 still remains one of the most enduring mysteries in aviation history.
Despite extensive investigations, no conclusion explanation for its disappearance has been found.
Five years on, France is now the only country still conducting a judicial inquiry in to the disaster after Malaysian authorities gave up the search having failed to find the plane's wreckage.
The latest findings, which are based on an analysis of a "considerable amount" of Boeing flight data, suggest that the pilot of MH370 had been in control of the plane "until the end" because some of the abnormal turns made by the aircraft could only have been achieved manually.
This implies that the pilot may have doomed the plane and all of its passengers deliberately.
"There is a strong suspicion among investigators in the aviation and intelligence communities that he was clinically depressed," wrote aviation specialist William Langewiesche.
Unless the wreckage can be found however, it's a theory that will likely be difficult to prove.
Source: News.com.au | Comments (38)
Similar stories based on this topic:
Tags: MH370