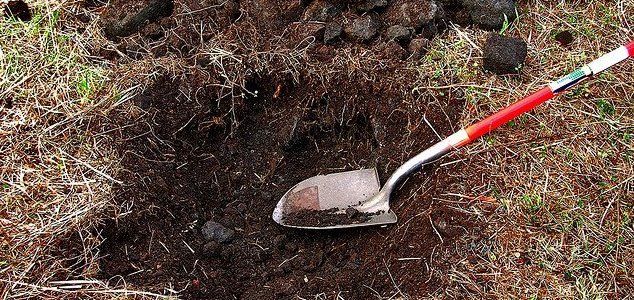 The skeletons were all found buried in a field.

Image Credit: CC BY 2.0 Tommy Sea
Archaeologists have confirmed the discovery of over 40 skeletons in shallow graves at a building site in England.
The grisly find was made in December of last year by construction workers who had been laying the groundwork for a new retirement flats complex on West End Farm in Buckingham.
What makes the discovery particularly unusual is the fact that the bodies were all buried in shallow graves with their hands tied behind their backs.
"They were prisoners of some kind," said District and Town Councillor Robin Stuchbury. "They could date from Anglo-Saxon times, when there were killings in Buckingham, or from during the Civil War, which also saw casualties. Or they could be criminals who were hanged on the gallows in the town."
As things stand however, little is actually known about the find and the firm responsible for developing the site has come under fire for not being forthcoming enough about the discovery.
An archaeological report about the excavation also continues to remain elusive.
"We are unable to comment on the archaeological remains discovered at the West End Farm site at present, as we are still awaiting a report detailing the results from the archaeological contractors," said a spokesman for Bucks County Council's Archaeological Service (BCAS).
With the bodies removed and no answers forthcoming, the whole thing remains shrouded in mystery.
Source: Live Science | Comments (9)
Similar stories based on this topic:
Tags: Skeleton, Burial