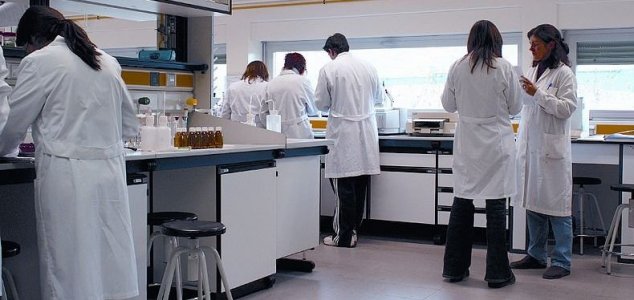 No, the coronavirus is not a human-made contagion.

Image Credit: CC BY 3.0 Urcomunicacion
New research has played down conspiracy theories suggesting that the virus was created in a laboratory.
With COVID-19 infections around the world now exceeding 550,000, more people than ever have been seeking an answer to the question of how the virus came to arise in the first place.
While the official story has always been that it was first contracted through contact with animals at an illegal seafood market in the Chinese city of Wuhan, conspiracy theorists have long played down this explanation, instead favoring the idea that it was actually a man-made creation.
Now however, a new study involving a detailed analysis of all the available evidence has definitively debunked this particular theory and reasserted that the virus did indeed develop naturally.
The key to this lies in the fact that the virus does not share any "previously used virus backbone", meaning that there is nothing to suggest that it is was created in a lab.
Instead, it arose through a recombination of two viruses found in bats and pangolins.
"There's a lot of speculation and conspiracy theories that went to a pretty high level," study co-author Dr. Robert Garry from the Tulane University School of Medicine told
ABC News
.
"So we felt it was important to get a team together to examine evidence of this new coronavirus to determine what we could about the origin."
While COVID-19 was found to be 96% identical to a coronavirus found in bats, researchers were able to identify a certain variation that may explain why it has been proving so infectious.
"We know from the study of other coronaviruses that they're able to acquire this [variation] and they can then become more pathogenic," said Garry.
"This is a good explanation as to why this virus is so transmittable and has caused this pandemic."
Source: ABC News | Comments (61)
Similar stories based on this topic:
Tags: Coronavirus