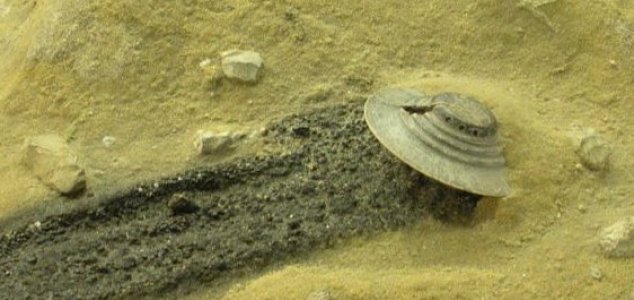 What does Trump know about Roswell ?

Image Credit: CC BY-SA 2.0 mr_t_77
During an interview with his own son, Trump hinted that he knew something about the infamous UFO incident.
If there's one person who might know the truth about the Roswell Incident, it's the President of the United States - an assumption that would seem to hold some merit given President Trump's recent response to a question about this very topic.
Trump had been participating in a Father's Day-themed interview with his own son, Don Trump Jr., when he was asked about the alleged UFO crash.
"There are millions and millions of people who want to go [to Roswell], who want to see it," Trump replied. "I won't talk to you about what I know about it, but it's very interesting."
"Roswell is a very interesting place with a lot people who would like to know what's going on."
When asked if he would ever consider declassifying information on the matter, he replied: "Well, I'll have to think about that one."
Trump has expressed skepticism about the subject of UFOs before, having previously commented on the matter last year when asked about it during an interview with ABC News.
"I did have one very brief meeting on it," he said. "But people are saying they're seeing UFOs."
"Do I believe it ? Not particularly."
As for what "interesting" information he has about the Roswell Incident however, unless he makes the unlikely decision to reveal what he knows, we can only guess as to what he might be talking about.
You can check out the clip from the interview below.
Source: NBC News | Comments (45)
Similar stories based on this topic:
Tags: Roswell, Trump