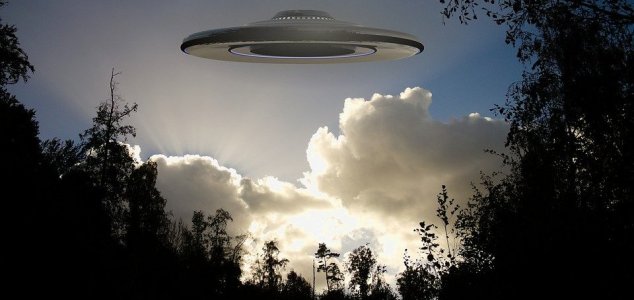 Will we ever find out the truth behind the UFO phenomenon ?

Image Credit: PD - Max Pixel
J.J. Abrams' production company is tackling the UFO phenomenon in a new four-part documentary series.
With interest in UFOs reaching fever pitch thanks to the eagerly-anticipated release of the US government's official report from the secretary of defence and the director of national intelligence, several documentary filmmakers have also been turning their attention towards the phenomenon.
Simply titled '
UFO
', this latest four-part docuseries will, according to the synopsis:
"[look at the] unsettling theories of a subject that recently reached national headlines, and has historically been the focus of powerful politicians and CEOs, while average citizens pursuing the very same truth have been ridiculed and ostracized."
"As the conversation grows more bizarre and reaches the mainstream by virtue of credible investigations into alien encounters, UFO confronts the most enigmatic questions of all: Why do we believe what we believe? And what is the elusive truth beyond this decades long mystery?
"
Directed by Mark Monroe and Paul Crowder and produced by director J.J. Abrams' Bad Robot Productions, the new series will be available to stream from August 8th on
Showtime
.
With the public version of the US government's UFO report due for release on June 25th, it should be a very interesting few months indeed for those with an eye on the UFO scene.
Source: IGN.com | Comments (8)
Similar stories based on this topic:
Tags: UFO