By:

Issac

| Location:

US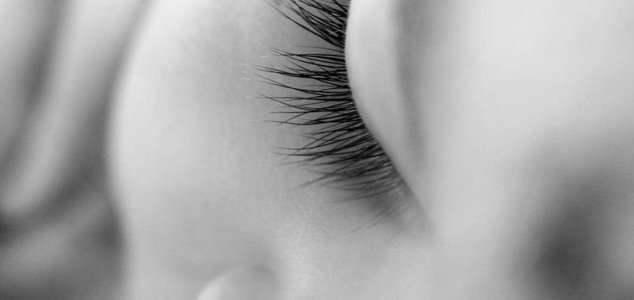 Image Credit: CC BY 2.0 Paul Sapiano
I had a dream last night and it was like nothing I have ever experienced before.
So basically my dream started off really random and all over the place like they always do and I never really remember my dreams unless they are really scary. And I don't have nightmares often.
But the parts that I remember go like this: I was on the couch (I slept on the couch last night) and it felt so real like I was actually laying there. All of the sudden I had the urge to turn my head and look into the hallway, so I did.
I saw this figure and it was like a light blue oval glowing type of figure. It didn't look human just like a big oval. The weirdest part about it is that I wasn't scared of the figure. I just thought nothing of it, so I turned over on my side where I couldn't see it anymore and then my whole body tensed up. I could not move and I could not breathe at all. My mom was in the same room and I wanted to get her attention somehow but I just couldn't. After a whole bunch of panic I started to calm down and try to accept the fact that I was dying. So I just sat there not being able to breathe or move, waiting for something to happen. All of the sudden something pulled me off the couch, but in a very slow way. I wasn't snatched or anything it was just like I was being dragged.That's when I woke up.
So when I wake up the first thing I do is take a deep breathe because I had stopped breathing in my sleep. And I must have gone a long time without air because my chest was hurting so bad and my throat was burning. I of course started crying after that because I had never had anything like that happen ever.
I did some research and I don't think I had a sleep paralysis moment, because my experience was nothing like anyone else's. Plus this happened while I was asleep, I was definitely not awake.
Can anyone help me figure out what the dream meant? And what was that figure? (Not very religious btw so I didn't think it was an angel or anything but if you think it was I'd like to know more about it)
Comments (5)