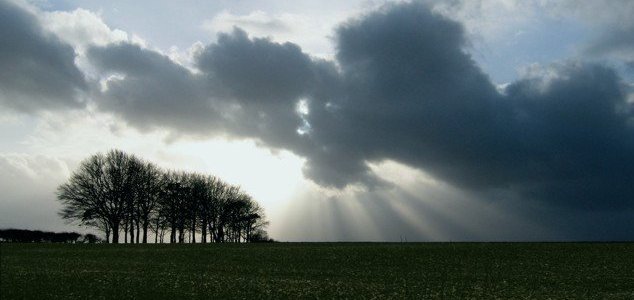 Scientists are working on ways to reduce global warming.

Image Credit: CC BY-SA 2.0 Brian Kerry
The UN climate change panel has been considering some unorthodox ways to tackle global warming.
With the IPCC climate change report indicating a 95% likelihood that human activities are the dominant cause of global warming, scientists have been attempting to find ways to counteract the effects and to reduce carbon dioxide emissions.
Aside from the more traditional solutions such as reducing pollution and switching to greener methods of transportation and power generation, researchers have come up a few alternative ideas, many of which sound like something out of a science fiction movie.
Seeding clouds with salt to promote water droplet formation, sowing the ocean floor with iron to stimulate the growth of carbon absorbing plankton and spraying sulphate particles in the stratosphere to reflect the sun's radiation are some of the more outlandish concepts being suggested.
Concerns have understandably been raised with regard to these countermeasures because some of them, especially spraying aerosols, could cause more problems than they solve.
Source: Independent | Comments (19)
Tags: Global Warming, Climate Change