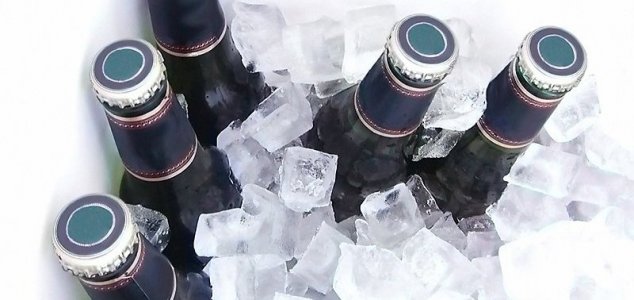 The device can cool drinks without the need for ice-filled coolers.

Image Credit: sxc.hu
A new device has been developed that is able to chill wine and fizzy drinks in a matter of seconds.
Microwaves revolutionized cooking when they first became available for consumer purchase, removing the need to stand for long hours over a stove and providing the ability to heat up entire meals in minutes with little human intervention.
A kitchen appliance capable of doing the opposite however is something that has remained elusive for years. While fridges and freezers can cool down items reliably the process takes a long time, but now boffins have come up with a device that is able to cool a drink from room temperature to near freezing in just a few seconds.
The new appliance works using a stop start rotational sequence to create a special vortex that rapidly cools the liquid. The system is even able to cool fizzy drinks without agitating the fizz.
The technology is being hailed as the next big thing in kitchen accessories and uses 80 percent less energy than standard drink chillers.
Source: Telegraph | Comments (15)
Tags: Drinks, Chill