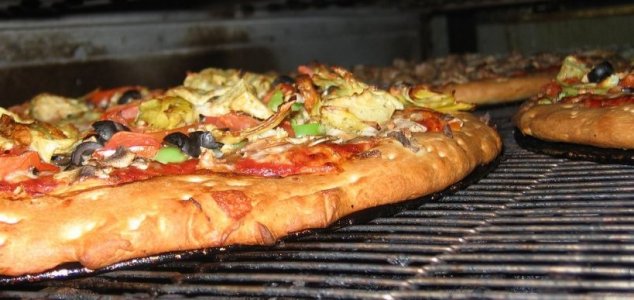 Soldiers have been asking for pizza field rations for years.

Image Credit: sxc.hu
The US military had been requesting a ready-to-eat pizza for soldiers as an alternative to field rations.
Researchers at the US Army Natick Soldier Research, Development and Engineering Center are no strangers to developing new tools and supplies for soldiers in the field. Some of their previous projects have included the development of ready-to-eat field rations, the Future Force Warrior combat system and a special wearable nylon webbing designed to help a soldier carry more equipment.
Their latest project, a pizza that can be stored for up to three years while still remaining edible, has been devised in response to countless requests by soldiers for something a little more interesting than standard field rations.
"It pretty much tastes just like a typical pan pizza that you would make at home and take out of the oven or the toaster oven," said Jill Bates who heads up the lab. "The only thing missing from that experience would be it's not hot when you eat it. It's room temperature."
The new long-life pizzas should be making their way to field ration supply stores in the near future.
Source: Phys.org | Comments (15)
Tags: Pizza, Soldiers, Military