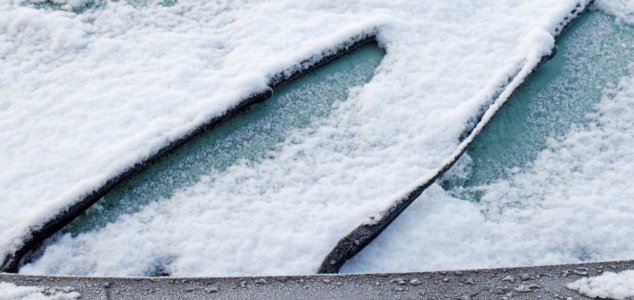 The boy had been attempting to reach his grandparents' house.

Image Credit: sxc.hu
A 10-year-old from Norway hit the headlines after he stole his family's car and drove more than 10km.
According to reports, the boy had gotten up in the early hours of the morning, bundled his little sister in to the back seat of his parents' car and then set out through thick snow for his grandparents' house more than 60km away.
He had managed to drive more than 10km before the poor weather conditions proved too much and the car skidded off the tarmac. When a snowplow driver came across the vehicle and checked to see if anyone had been hurt, the boy came out with an unquestionably bizarre excuse for his predicament.
"The boy told the snowplow driver that he was a dwarf and that he had forgotten his driver's licence at home," said police spokesman Baard Christiansen. "We have talked to (the parents), and I'm pretty sure they're going to pay very close attention both to their children and to their car keys in the future."
Source: Toronto Sun | Comments (19)
Tags: Norway, Car, Dwarf