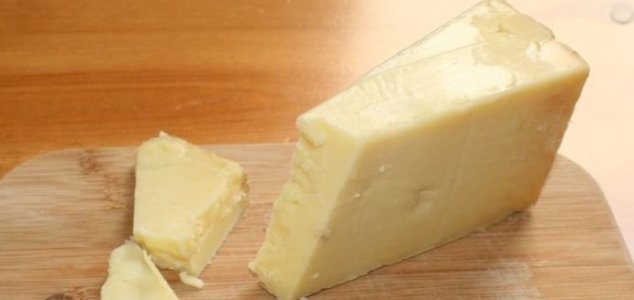 Cheese has been a food staple for thousands of years.

Image Credit: CC BY-SA 3.0 J.P.Lon
Cheese dating back more than 3,600 years has been found on mummies unearthed in the Taklamakan desert.
Unappetizing chunks of the aged delicacy appeared to have been buried alongside several mummies in the Xiaohe Cemetery, an ancient necropolis discovered in the 1930s.
The cheese itself is believed to have been a simple but nutritious variety that also seems to preserve rather well given that it managed to survive several millennia buried in the ground.
"Despite being extraordinary simple, it possessed the necessary qualities for supporting the economic expansion of ruminant animal herding into Eastern Eurasia," the study authors wrote.
Research leader Changsui Wang from the University of Chinese Academy of Sciences collected together a total of 13 samples of cheese from 10 of the tombs.
It is thought that the cheese may have been buried with the deceased in the belief that it would help provide them with sustenance either in or on their way to the afterlife.
Source: Khaleej Times | Comments (20)
Tags: Mummies, China, Cheese