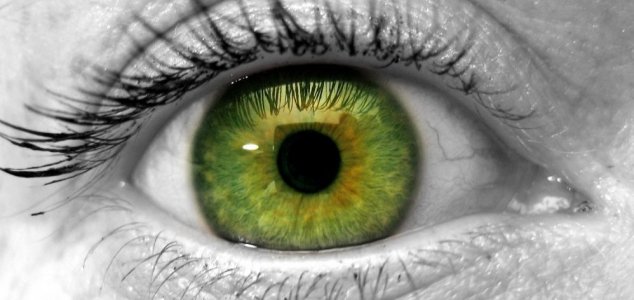 The man stares unwaveringly in to the eyes of bank tellers.

Image Credit: sxc.hu
A robber who allegedly hypnotizes bank tellers in to giving him money is being pursued by police.
The mysterious thief appeared to rely not on guns, knives or other conventional weapons but on his strange hypnotic stare to steal money from at least four different banks across Manhattan over the last few weeks.
On Friday he reportedly entered a Bank of America branch and handed the teller a note stating "this is a robbery" and to make it "quick and easy".
Rather than attempting to conceal his identity like most robbers however the enigmatic perpetrator instead proceeded to stare the teller right in the eyes the entire time, not looking away even once until he had received the money and was ready to leave.
The FBI are now attempting to hunt down the man before he can strike again.
Source: LA Times | Comments (15)
Tags: Bank, Robbery, Hypnosis