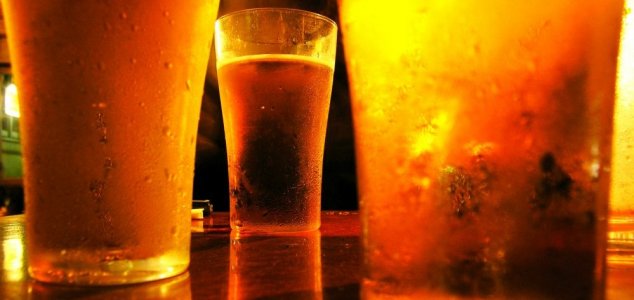 Even our distant ancestors were partial to a tipple.

Image Credit: sxc.hu
Our early primate ancestors are likely to have consumed alcohol in the form of fermented fruit.
Alcohol might seem like an invention of modern civilization, yet millions of years ago our ancestors are believed to have feasted upon rotten, fermented fruit, a delicacy that would have left them with a rather significant hangover.
Clues pertaining to this early consumption of alcohol were discovered during an analysis of more than 70 million years worth of primate genes.
Scientists found that a genetic mutation from 10 million years ago enabled our ancestors to better digest ethanol, the first indications that our bodies had become more adept at handling booze.
Despite this adaptation however our early primate cousins are still more likely to have favored regular fruit over the more potent rotten variety.
"Just because they were adapted to be able to ingest it doesn't mean ethanol was their first choice, nor that they were perfectly adapted to metabolize it," said lead study author Matthew Carrigan.
It wasn't until around 10,000 BC that modern humans learned how to brew alcohol for themselves.
Source: UPI.com | Comments (21)
Tags: Alcohol, Fruit, Early Man