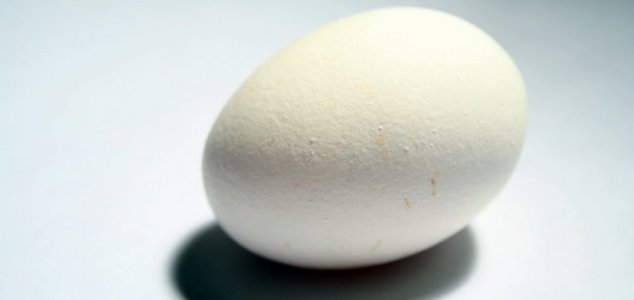 One of the awards was given to a team that worked out how to unboil an egg.

Image Credit: sxc.hu
Some of the most bizarre scientific pursuits were recognized this week with the coveted Ig Nobel Prize.
A parody of the better known Nobel Prize, the unique award is given to some of the more unusual, unorthodox and downright peculiar research endeavors undertaken by scientists.
Chief among the award's recipients on Thursday night were entomologist Justin Schmidt and Cornell researcher Michael Smith who spent weeks investigating how painful insect stings were.
Smith took it upon himself to be stung by multiple insects several times a day for over a month so that he could accurately measure the relative discomfort experienced for each one.
One of the worst stings of all was that of the bullet ant which was described as a "pure, intense, brilliant pain, like fire-walking over flaming charcoal with a 3-inch rusty nail grinding into your heel."
Another award was given out to researchers from Europe and Japan who had been attempting to determine how kissing and other intimate activities could improve someone's overall health.
A second group of medical scientists also won an award for determining a method for diagnosing acute appendicitis by driving a patient over speed bumps and gauging their pain response.
Physicists from the US and Taiwan picked up one of the awards for working out the "law of urination" which dictates that all animals take approximately 21 seconds to empty their bladders.
Also in line for an award were researchers from America and Australia who managed to find a way to accomplish the utterly useless feat of unboiling a boiled egg using a vortex fluid device.
Other awards over the years have been given out for everything from levitating a live frog with magnets to teaching pigeons how to appreciate and distinguish different pieces of classical art.
Source: The Guardian | Comments (1)
Tags: Ig Nobel Prize