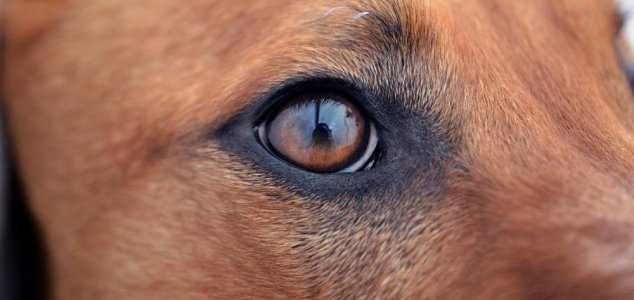 Would you pay $100,000 to have your dog cloned ?

Image Credit: sxc.hu
Dog owners from West Yorkshire are celebrating the arrival of two cloned puppies costing almost $100,000.
Richard Remde and Laura Jacques are the first people in Britain to have their pet dog cloned through the services of the controversial Sooam Biotech Research Foundation in South Korea.
The couple were so devastated when their boxer dog, Dylan, died of a brain tumor earlier this year that they decided to contact the company in the hope that his DNA could be used to create a clone.
Now, just in time for the festive season, Richard and Laura have become the proud owners of two healthy puppies, Chance and Shadow, who are practically identical to their beloved Dylan.
"The whole thing just feels surreal," said Laura. "I lost all sense of time. I have no idea how long everything took, the whole thing made me feel very disoriented. I was just clinging on to Richard for about an hour and a half after Chance was born."
"Even as a puppy of just a few minutes old I canít believe how much he looks like Dylan. All the colorings and patterns on his body are in exactly the same places as Dylan had them."
The couple are hoping to take the two dogs home in July after the quarantine period ends.
Source: The Guardian | Comments (17)
Similar stories based on this topic:
Tags: Cloning, Dogs