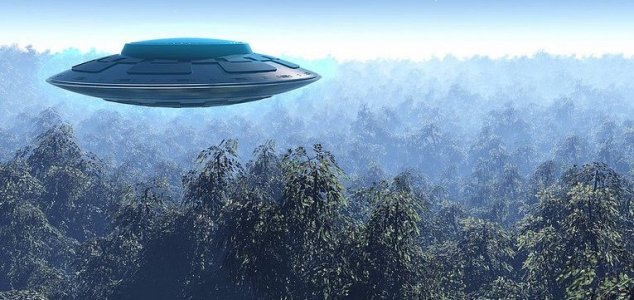 What is the reason for the recent decline ?

Image Credit: CC BY 2.0 Gerhard Uhlhorn
The number of people reporting sightings of UFOs has been in sharp decline and nobody is quite sure why.
According to the National UFO Reporting Center (NUFORC), the number of sightings had been steadily rising since the 90s before suffering a sudden, sharp decline around four years ago.
The figure has dropped from 8,670 reports in 2014 to a mere 1,329 as of June of this year.
"The significant decrease in the number of reports has baffled everyone investigating within the UFO field," NUFORC founder Peter Davenport told Business Insider.
"They see the same trend and they're all confused."
"It could just be that there are fewer and fewer incidents, but it's also possible that reports to UFO organisations are being intercepted electronically. "
Alex Griffioen, co-founder of the Netherlands-based UFO Disclosure Office, has another theory.
"A decrease in the number of reports doesn't actually equate to a drop in the number of UFO sightings," he said. "It may also mean the NUFORC website has become more difficult to find or perhaps less useful."
Griffioen has also suggested that an increase in drone use may be a big contributing factor.
"Drones are becoming cheaper and more popular, and are taking on stranger and stranger shapes every day," he said. "We hear and read that they can do more and more, so people now respond to seeing strange moving lights with: 'it'll be a drone'."
Source: Business Insider | Comments (142)
Tags: UFO