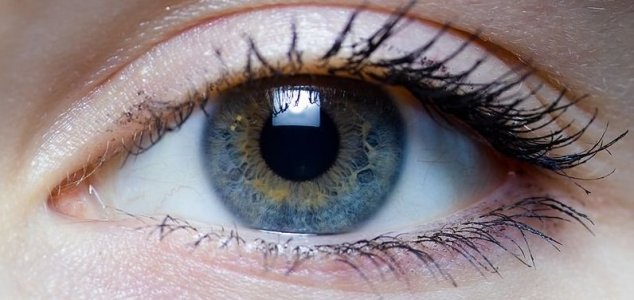 Is a piece of art really art if it doesn't actually exist ?

Image Credit: CC BY-SA 3.0 Laitr Keiows
An 'invisible sculpture' consisting of absolutely nothing whatsoever has sold for a ridiculous price at auction.
Modern art can sometimes be a contentious subject, with everything from piles of rubbish to mundane objects selling for whopping great sums simply because such pieces have been defined as 'art'.
Sardinia-born artist Salvatore Garau however has now taken things one step further - perhaps as far as it is possible to go - by presenting and selling an 'invisible sculpture' at auction.
Entitled "I Am", the piece, which fills an area of totally empty space measuring 150x150cm, is literally nothing at all, with the only physical component being the owner's certificate of authenticity.
And the price for this piece of absolutely nothing whatsoever ? $18,300.
In a world where a banana taped to a wall can sell for $120,000, it's not entirely surprising.
"The successful outcome of the auction testifies to an irrefutable fact: the void is nothing but a space full of energy, and even if we empty it and nothing remains, according to Heisenberg's uncertainty principle that nothingness has a weight," said Garau.
"It therefore has energy that condenses and transforms itself into particles, in short, in us!"
At least the new owner of the piece won't have to worry about anyone stealing it...
Source: Auto Evolution | Comments (29)
Similar stories based on this topic:
Tags: Invisible, Artwork