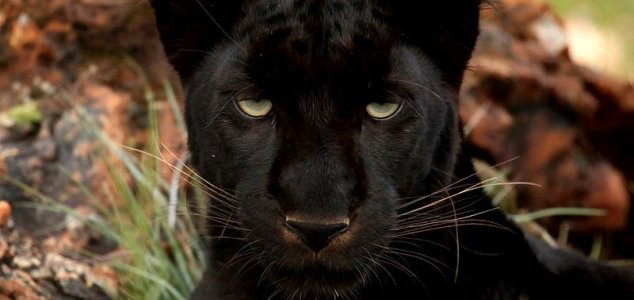 Could the beast have been a panther ?

Image Credit: CC BY-SA 3.0 Rute Martins
Back in the 1930s a terrifying creature was widely reported to be prowling the wilds of Great Britain.
Best known these days for its popular music festival, Glastonbury was once home to a legendary creature known as the "Glastonbury Glawackus", a large dog-like beast with a face like that of a feline.
Stories of the creature told of a mysterious "blood-curdling yell" heard by locals during the early hours of the morning and the discovery of livestock that had been killed and mutilated by an unknown attacker.
Interest in the legend reached fever pitch back in 1939 when, during a particularly snowy winter, a hunting party decided to take it upon themselves to venture out in to the wilds in an effort to track the beast down. A map was published in a local newspaper showing where the creature had struck.
The men failed to find anything, but later that year another group managed to shoot and kill a large brown dog that they had come across while out hunting. The press subsequently declared that the creature "was no more" and from that point on the sightings came to an end.
It isn't clear what the beast had been exactly as many of the reports had described animals very different to the dog that was killed. Some speculated that it had been a mountain lion that escaped from a nearby zoo while a black panther or lynx were also suggested as possibilities.
"It relieved the monotony of a dreary winter," wrote one newspaper editor at the time. "It got any number of ordinarily slothful individuals into the open air... Now it is dead, but if one knows Glastonbury, it will rise again. It was too useful to remain long buried."
Source: Courant.com | Comments (15)
Tags: Glastonbury, Glawackus