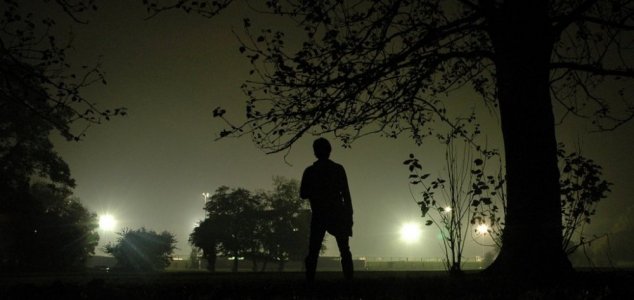 The release was ordered after a long court battle.

Image Credit: CC BY 2.0 Jason Rogers
The German government has lost the right to keep its research on the UFO phenomenon from the public.
Germany had long fought to keep details of its UFO investigations a secret and had blatantly denied several times that there had ever been any government interest in the topic.
More recently however researcher Robert Fleischer discovered that there had been extensive investigations in to the phenomenon and that evidence of this was being actively covered up.
Events soon came to a head when blogger Frank Reitemeyer took the government to court over the issue and requested that its UFO research be made available to the public.
In 2011 he secured his first victory when the Berlin Administrative Court ruled that the public had the right to view the documents and now after a long struggle the German Supreme Administrative Court in Leipzig has ordered the Bundestag to make its UFO files available for anyone to view.
It isn't clear exactly when the release will happen but the move has been hailed as a major victory, not only for UFO enthusiasts but also for the freedom of information in general.
"Sometimes governments hide information like this to protect operational procedures or protect non-UFO related secrets, like the capabilities of early warning systems or the names and details of witnesses," said UFO researcher and author Nigel Watson.
What exactly the documents will reveal once they are released however remains to be seen.
Source: Huffington Post | Comments (43)
Similar stories based on this topic:
Tags: UFO, Germany