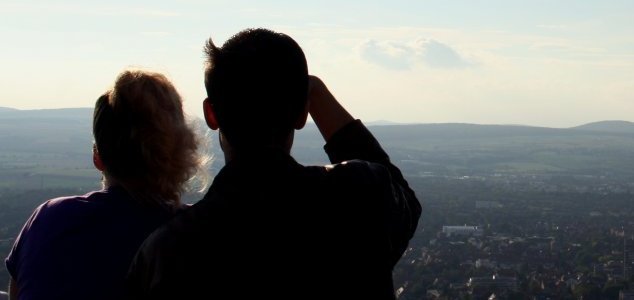 The Australian government has been rather generous with its grants lately.

Image Credit: sxc.hu
An investigation has been launched after it emerged that the group had received almost $6,000 in grants.
Tuggerah Lakes UFO Group, which has around 1,000 followers on Facebook, states that it aims to "share information on UFO and related topics, support and encourage likeminded people and encourage UFO Disclosure."
Based in the Central Coast region, a popular hotspot for UFO sightings, the group was originally awarded the funds to support the transporting of volunteers with disabilities.
Australia's social services minister Christian Porter has since called for the funding to be reviewed.
"I'm sure they're very nice people and there are lots of volunteers who are getting something out of it, but looking at it from my perspective, representing taxpayers, it didn't seem to pass a common sense test," he said.
"I asked the department to hold the transmission of funds until they could give me a little more detail around what the group does."
When asked about the number of UFO sightings in the Central Coast region, Porter replied "You tend to find a lot of sightings when you are funding UFO-sighting groups, I tend to think."
"But we will see what they are about."
Source: Telegraph | Comments (5)
Tags: UFO, Australia