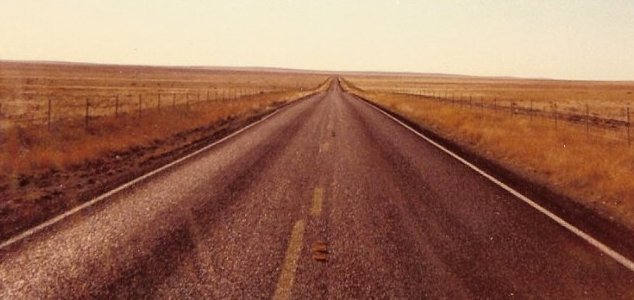 What really crashed near Roswell in 1947 ?

Image Credit: CC BY-SA 2.0 Ken Lund
Today marks 70 years since the recovery of a 'flying disc' at a ranch near Roswell, New Mexico.
There are few events in UFO lore as hotly debated as the Roswell incident, an event that has been covered in countless books, documentaries, TV shows and movies over the last few decades.
It all began back in June 1947, several weeks before the official press release on July 8th.
William Brazel, a foreman working on the Foster homestead, discovered a quantity of debris spread out approximately 30 miles north of Roswell. He returned with his family on July 4th to gather some of it up, but after hearing reports about 'flying discs' he decided to mention it to Sheriff George Wilcox.
Wilcox then spoke to RAAF Major Jesse Marcel who came to examine the debris for himself.
In an official announcement on July 8th, public information officer Walter Haut declared that a "flying disc" had been found in the area, however the military, intent on covering up the true nature of the debris, later declared that it was actually little more than a crashed weather balloon.
By then however it was too late and in the years that followed, witness testimonies started to emerge of "alien bodies" being recovered at the scene and rumors of a crashed extraterrestrial spacecraft at Roswell became firmly ingrained in the public consciousness.
Today, the official records show that the debris had actually been from some sort of nuclear test monitoring project, however conspiracy theorists continue to believe that it was something more.
"Roswell is really the ground zero of the UFO phenomenon," said former MoD UFO researcher Nick Pope. "It's the place not just where there was a sighting, here the suggestion was that something crashed, if that's true, the US government has in its hands definitive evidence that we are not alone."
Given the amount of time that has passed and the uncertainly surrounding these events however, it seems unlikely that we will ever know for sure what really happened.
Source: WSLS.com | Comments (165)
Tags: Roswell Incident, UFO