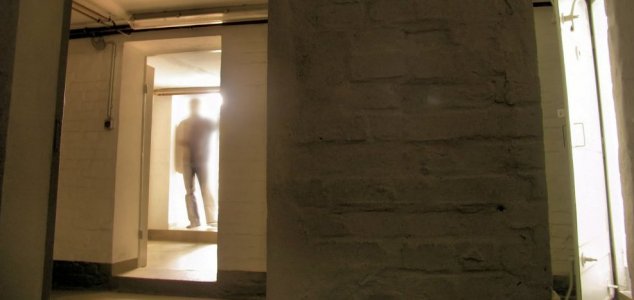 Who was the mystery individual living in the attic ?

Image Credit: sxc.hu
One 20-year-old woman found, to her horror, that she was not alone in her new Enumclaw apartment.
When Amber Dawn first moved in to her new home, everything seemed perfect, yet as the days and weeks rolled by, she became aware that there was something not quite right about it.
Her first clue, which came as she lay in bed on the first night after moving in, was the sound of footsteps coming from somewhere above. Thinking little of it, she nodded off to sleep.
Over the next few months however, a series of increasingly peculiar incidents started to plague her.
Items of food would seem to go missing from kitchen cupboards, something she attributed to her brother letting himself in to the house and taking things. Amber worked three jobs and was not at home much, so there was plenty of opportunity for him to do so.
One night, she received a call at work telling her that her apartment had flooded. When she arrived home she found that her puppy, which she feared may have drowned, was in the sink.
Someone had seemingly placed the dog there - it couldn't have got in to the sink on its own.
Things would come to a head a few weeks later when, while sitting in the bath, she looked up at the ceiling and realized that the attic hatch, which is normally closed, was wide open.
It was at this moment that she realized - someone had been living in the attic the whole time.
Throwing on a bathrobe, she made a quick exit from the house and called the police. When officers searched the property they found food, drinks cans and a sleeping bag in the attic.
The uninvited guest however had vanished and to this day his identity remains a total mystery.
Source: News.com.au | Comments (16)
Tags: Attic