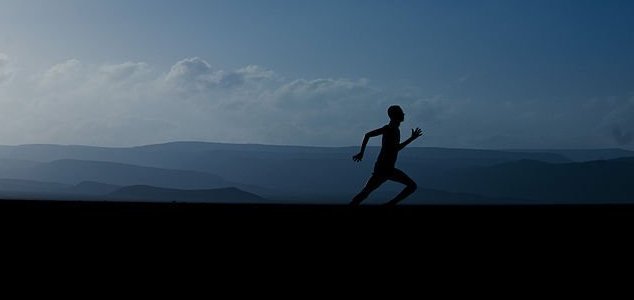 The research could contribute to better understanding certain diseases.

Image Credit: Jonathan Steffen
A new study has revealed that the muscles of children resist fatigue in the same way as those of elite athletes.
The findings, which were published in the journal
Frontiers in Physiology
, involved comparing the energy output and post-exercise recovery rates of children, untrained adults and elite athletes.
"During many physical tasks, children might tire earlier than adults because they have limited cardiovascular capability, tend to adopt less-efficient movement patterns and need to take more steps to move a given distance," the study authors wrote.
"Our research shows children have overcome some of these limitations through the development of fatigue-resistant muscles and the ability to recover very quickly from high-intensity exercise."
During the study, the three different groups were assessed across various different tasks while their heart-rate, oxygen levels and lactate-removal rates were recorded.
In each case, the children performed better than the untrained adults.
"We found the children used more of their aerobic metabolism and were therefore less tired during the high-intensity physical activities," said Sabastien Ratel, an Associate Professor in Exercise Physiology.
"They also recovered very quickly - even faster than the well-trained adult endurance athletes - as demonstrated by their faster heart-rate recovery and ability to remove blood lactate."
Source: EurekAlert.org | Comments (1)
Similar stories based on this topic:
Tags: Children, Fitness