By:

Kate21

| Location:

Canada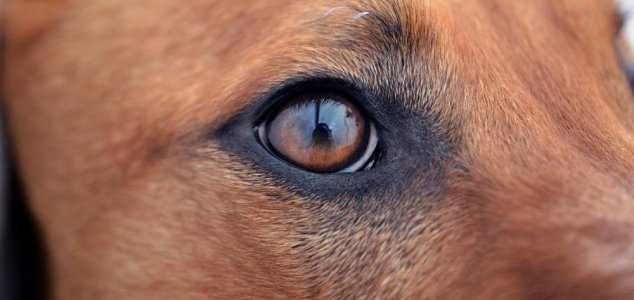 Image Credit: sxc.hu
I bought a wooden statue of what appears to be a priest when I was in Jamaica in 2013. A few days after placing this statue on a table my dog Molly developed an almost obsessive interest in this statue sniffing it and looking at it, etc.
Eventually I removed the statue and put it out of sight to avoid this issue with Molly. She doesn't seem to fear the statue but she is very tentative around it sniffing it a few inches away but not putting her noise on it.
She approaches it carefully extending her head towards it but leaving her body back.
Throughout this initial period of time I had cleaned the statue several times but it did not seem to deter Molly's behaviour. So I put the statue away after a few months and about a year ago took it out again and placed it where Molly cannot reach it but she can see it and her behaviour resumed immediately.
I'm wondering if anyone has any thoughts on this. I've researched this on animal behaviour sites but no answer there. Does anyone think this is spiritual and if so should I dispose of this statue. Many thanks
Comments (7)